Goodmorning and Happy Thursday everyone! I wanted to do a fun little post today about some book characters I would love to be friends with. This idea just kind of came to me after reading Puddin' by Julie Murphy (review to come), but it had me thinking about friendships. Then that kind of turned into friendships with book characters. I actually had a lot of fun coming up with some people I would love to be friends with and why I picked them. On to the post!
Donatella Dragna – Caraval Series
Okay, so obviously I had to pick one of my favorite characters from one of my favorite series, and that is Tella. I loveeeeeeed Tella in Legendary. I find her to be so bad ass and just ugh, she's so witty and smart. She doesn't take no for an answer. She's no damsel okay (even though Legend saved her but whatever). I really love both sisters, but I definitely favor Tella over Scarlett anyday.
Harry Cameron – The Seven Husbands of Evelyn Hugo
So this is a different one, but Harry was Evelyn's rock, the solid thing she needed to lean on during her time in the spotlight. He is real friend goals, I mean come on. Harry and Evelyn even got married even though he was gay, and she had a child with Harry, because she really wanted to have a child. I mean, do I have to say anymore?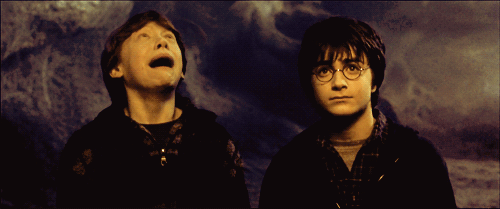 Ron Weasley – Harry Potter Series
A classic, but a good classic. Ron and Harry are so close throughout the books, so of course I would want him to be my best friend. Not only was he loyal from the beginning, but I find him hilarious. His personality I feel like matches mine and we would really fit well together. I can only imagine the laughs we would share. Also Ron, ditto on the spiders.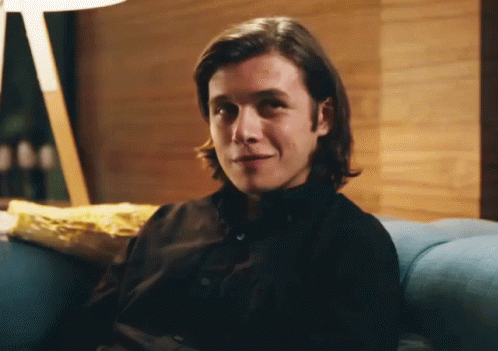 Olly Bright – Everything, Everything
I think Olly is one a lot of people don't really think about, but I would totally love Olly as a friend. He's adventurous and not afraid to really break the barriers and the rules. That could be a really good thing, or a really horrible thing but I feel like in our friendship, Olly would definitely be the good type of rule breaker.
What book characters would you like to be friends with?