Hello everyone and Happy Tuesday! I am doing my third Top Ten Tuesday, and this one is definitely an interesting topic that I didn't quite know how to go about it. First let's go over some rules for these Top Ten Tuesdays.
This was an idea created by The Broke and the Bookish in June of 2010 and moved to That Artsy Reader Girl in 2018. It was born of a love of lists, a love of books, and a desire to bring bookish friends together.
The rules basically go a little like this:
Jana creates a new topic every Tuesday to make your list, and you create your own Top Ten (or three, or five, or twenty, however many you choose!)
Link back your posts to That Artsy Reader Girl so when others read your post, they'll know where to go to get more info about future upcoming topics.
There is a linky widget on Jana's Top Ten Tuesday post so other's can see your post as well as you being able to check out everyone else's! So definitely leave your links!
Don't be afraid to add your own twist to it!
This weeks topic: Rainy Day Reads
So I decided to go about this a little differently, and pick books from my TBR that I would most likely ONLY pick up on a rainy day. So let's get started!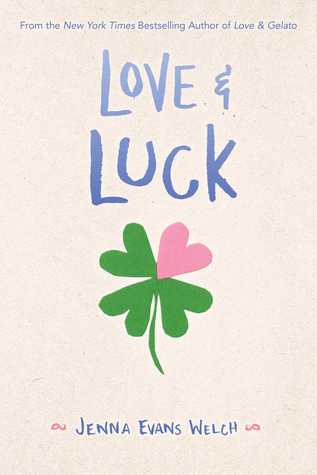 Love & Luck – Jenna Evans Welch
Alice's Adventures In Wonderland – Lewis Carroll
The Astonishing Color of After – Emily X.R. Pan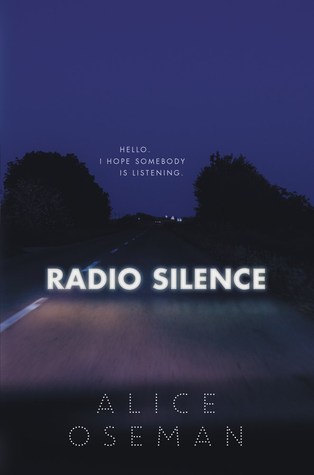 Radio Silence – Alice Oseman