Hello everyone and it's time for another Top Ten Tuesday!
This was an idea created by The Broke and the Bookish in June of 2010 and moved to That Artsy Reader Girl in 2018. It was born of a love of lists, a love of books, and a desire to bring bookish friends together.
The rules basically go a little like this:
Jana creates a new topic every Tuesday to make your list, and you create your own Top Ten (or three, or five, or twenty, however many you choose!)
Link back your posts to That Artsy Reader Girl so when others read your post, they'll know where to go to get more info about future upcoming topics.
There is a linky widget on Jana's Top Ten Tuesday post so other's can see your post as well as you being able to check out everyone else's! So definitely leave your links!
Don't be afraid to add your own twist to it!
This Weeks Topic: Characters That Remind Me of Myself
---
Hermione Granger (Harry Potter Series by J.K. Rowling)
I immediately thought of Hermione just because she always seems to have her nose in a book or studying, and clearly I love reading books… If I didn't we wouldn't be having this discussion lol. Just her personality kind of reminds me of myself too… kind of acting like I'm always right, even though sometimes I may not have all the answers… only sometimes though guys.
2. Anastasia Romanov (Romanov by Nadine Brandes)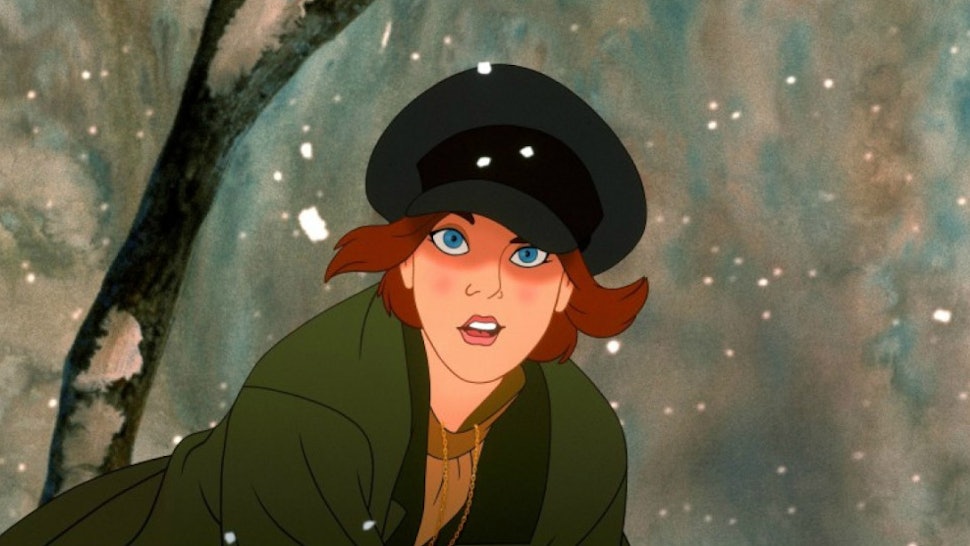 Just quick before the explanation, HAPPY RELEASE DAY ROMANOV! I read this book and one of the things I admired about this book was the amount of caring Natsya had for her family. I have a younger brother, and if he was as sick as Natsya's brother is in the book, I would do just about anything so he was able to have his medicine and help him out. Definitely see us sharing the family value characteristic she had.
3. Serena (Kiss Me In Paris by Catherine Rider)
Serena and I don't have too much in common, but one thing I did find was that we tend to rush through things in life. Serena rushes through Paris trying to collect pictures for her mother, but like doesn't get to experience things for herself and take time for herself. I find myself doing that a lot, rushing through things and just not taking a moment to myself.
4. Eliza (Eliza and Her Monsters by Francesca Zappia)
Seeing as I'm a blogger and spend a lot of my time on the internet dealing with a specific media (books, obviously), I see a few similarities. I wouldn't say I'm a complete non-social person, but talking to people I'm meeting for the first time can be a struggle with me. Especially is meeting those people is in a setting where I don't feel exactly comfortable like a party for example. I get anxiety in those situations, so even though I may seem like a social butterfly to some people, like my close friends, it's not always that way with everyone who I come into contact with.