Hello everyone, it's time for another Top Ten Tuesday!
This was an idea created by The Broke and the Bookish in June of 2010 and moved to That Artsy Reader Girl in 2018. It was born of a love of lists, a love of books, and a desire to bring bookish friends together.
The rules basically go a little like this:
Jana creates a new topic every Tuesday to make your list, and you create your own Top Ten (or three, or five, or twenty, however many you choose!)
Link back your posts to That Artsy Reader Girl so when others read your post, they'll know where to go to get more info about future upcoming topics.
There is a linky widget on Jana's Top Ten Tuesday post so other's can see your post as well as you being able to check out everyone else's! So definitely leave your links!
Don't be afraid to add your own twist to it!
This week's topic: Childhood Favorites
---
(1) The Miraculous Journey of Edward Tulane – Kate DiCamillo
I read this book about 4 or 5 times during my childhood, and read it this year for a challenge I did. Such a good lighthearted story, highly recommend to all children.
(2) Junie B. Jones series – Barbara Park
A classic. If you don't know about this series, where have you been? lol.
(3) Magic Tree House series – Mary Pope Osborne
I wasn't as religious with this series, I only read books 1-5 but still really good! You learn a lot about different times in our history, different places around the world… just so many topics. There's literally over 50 books in this series, not including their fact trackers. My future kids will definitely be reading these.
(4) Pigeon series – Mo Willems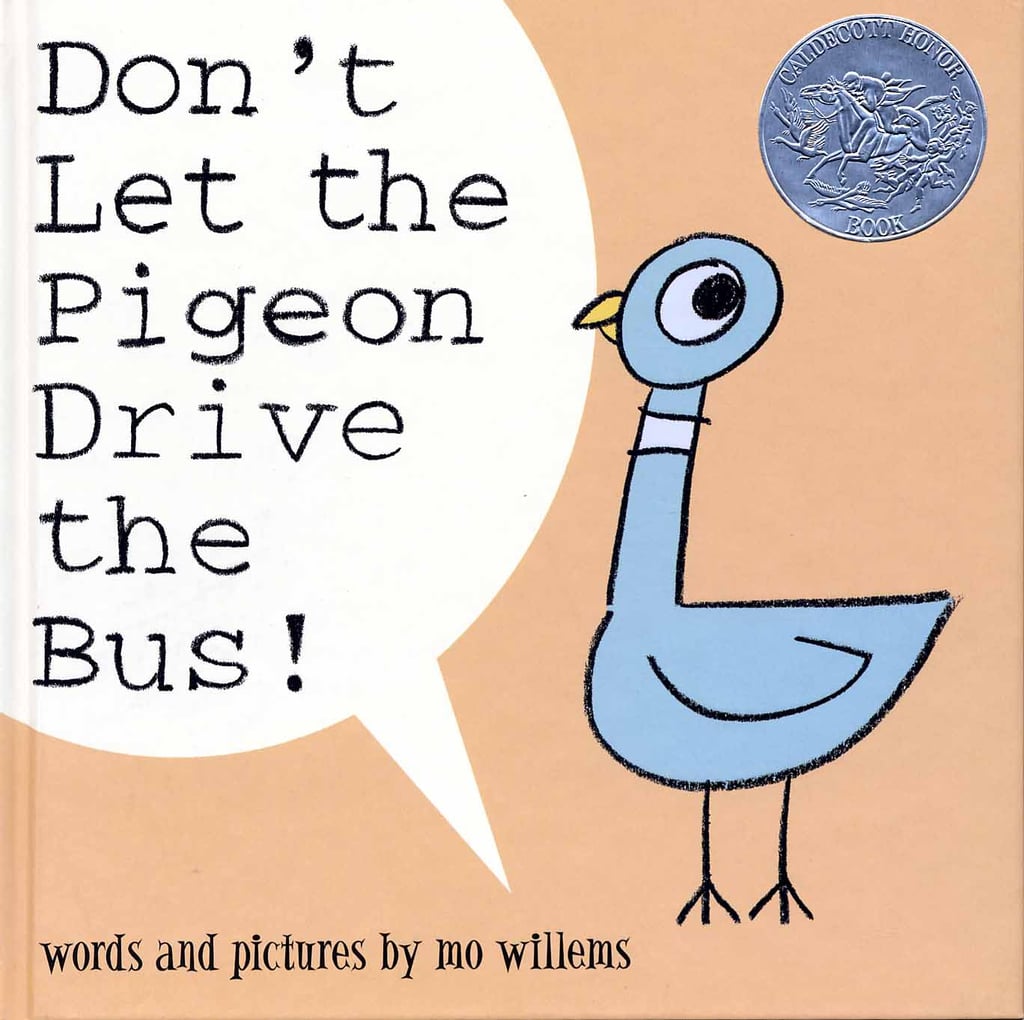 I loved these books when I was real little! Not only is the writing hilarious, the illustrations always had me cracking up. There was always a certain moment in every book where the pigeon would just have a straight face, and I would be laughing so hard I would have tears in my eyes. Ahh, good times.
(5) Knufflebunny – Mo Willems
Another Mo Willems book, but man! I loved this one too! This one was so memorable for me the first time I read it, and during my childhood I probably read it at least 20 times.
(6) No, David! series – David Shannon
Another funny series I just couldn't get enough of. Simple as that.
(7) Disneyland Fun Sing-A-Long movie
No, this isn't a book, but it's a childhood favorite. This movie is the sum of basically my entire toddler life. Every night before bed, my parents would put this movie on, and I would be in a trance watching it basically, and when it came time for bedtime, I would go straight to bed no questions asked. I can sing every song on this movie to this day, and people think I'm insane that I know the lyrics to some of them, but when you watch the same movie every. single. night., you start to memorize things. Anyone who knew me as a toddler, knows how much this movie means to me.
---
What are some of your guys childhood favorites?