Hello everyone and it's time for another Top Ten Tuesday!
This was an idea created by The Broke and the Bookish in June of 2010 and moved to That Artsy Reader Girl in 2018. It was born of a love of lists, a love of books, and a desire to bring bookish friends together.
The rules basically go a little like this:
Jana creates a new topic every Tuesday to make your list, and you create your own Top Ten (or three, or five, or twenty, however many you choose!)
Link back your posts to That Artsy Reader Girl so when others read your post, they'll know where to go to get more info about future upcoming topics.
There is a linky widget on Jana's Top Ten Tuesday post so other's can see your post as well as you being able to check out everyone else's! So definitely leave your links!
Don't be afraid to add your own twist to it!
This week's topic: Auto-Buy Authors
---
(1) Shari Lapena – This woman is an incredible Mystery/Thriller author. Her books so far have all been page turning pieces of masterpieces. I loved An Unwanted Guest and I can't wait until her new release comes out, Someone We Know.
(2) Stephanie Garber – After the Caraval series, I'm pretty excited to see what she writes next. I loved the writing throughout the series, and most likely I'll buy every book she writes from here on out.
(3) Abbi Glines – I have been a fan of Abbi Glines for about 5 years now, and I plan on getting my hands on every book she has ever written. It's hard in New York, her books aren't really sold up here, but I'll find a way. I think I own like 8 of her books now? Maybe 10, I'm not sure. I'm in the middle of reading The Field Party series right now and I'm enjoying it, so I'll definitely be purchasing more and more.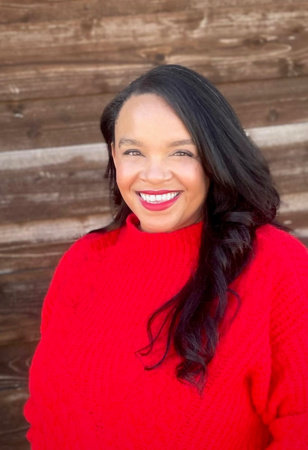 (4) Alexa Martin – This is a new author for me that I plan on buying every book from, but her Playbook series seriously has me hooked. It's not the best series I've ever read, but it is soooo entertaining! Both of her books I finished within a little over a day, the writing was great, loved it. I really hope she keeps up with the series because it is gold.
---