Hello everyone and it's time for another Top Ten Tuesday!
This was an idea created by The Broke and the Bookish in June of 2010 and moved to That Artsy Reader Girl in 2018. It was born of a love of lists, a love of books, and a desire to bring bookish friends together.
The rules basically go a little like this:
Jana creates a new topic every Tuesday to make your list, and you create your own Top Ten (or three, or five, or twenty, however many you choose!)
Link back your posts to That Artsy Reader Girl so when others read your post, they'll know where to go to get more info about future upcoming topics.
There is a linky widget on Jana's Top Ten Tuesday post so other's can see your post as well as you being able to check out everyone else's! So definitely leave your links!
Don't be afraid to add your own twist to it!
This week's topic: Settings I'd Like To See More Of
---
(1) The 'country'
I always am looking to see this setting in books because the stories that I have read tend to be really good when set here. By 'country' I mean like middle America. The Dakota's, Wyoming, New Mexico, basically U.S. states that you don't see much of in YA. A LOT of YA is set in like California, Texas, NEW YORK, and I think we need a change from those settings. I recently read Fangirl which took place in Nebraska, and I enjoyed that it took place there not only for a change in setting, but because the characters had different personality traits and characteristics you don't normally find.
(2) Central America
I think I have yet to read a book where it's been set in Central America. I know there are books out there that have characters from these countries, but I've never actually read one where it took place in Central American countries, and I'm really hoping I change that.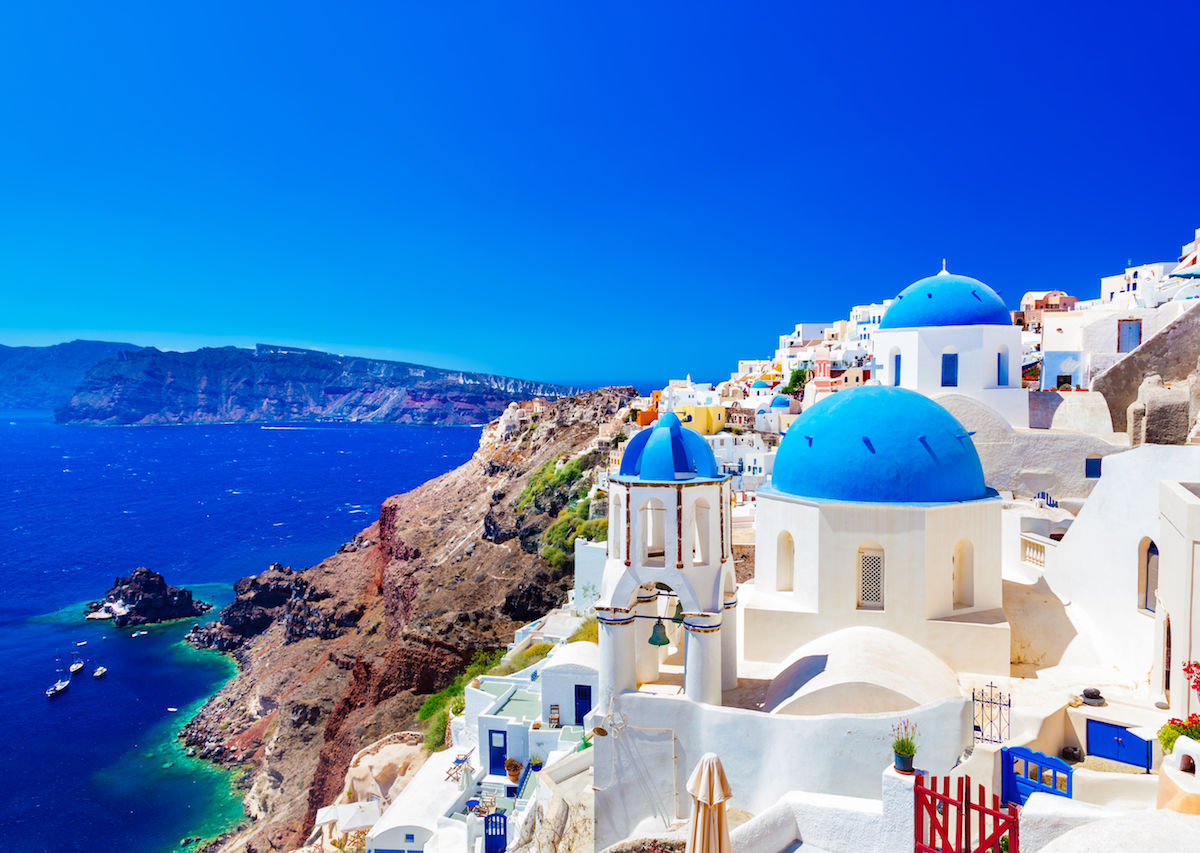 (3) Greece
This one is more specific than the first two, but I really want to read a YA set in Greece. I feel like Paris/Italy is done A LOT, almost too much, but authors are definitely sleeping on Greece. It is just as gorgeous and beautiful and has the same amount of history.
(4) The '70's
Ever since reading Daisy Jones & The Six, I really want more of the '70's vibe going on in books. I think it's fun, there's a lot of different YA books you can write surrounding the '70's.
(5) Outerspace
Is there even a popular YA book set in space? Leave me a comment down below if you know of one, because sadly I know of none. Honestly how cool would it be to read a book about a pair of teens or even a mystery murder going on in a spaceship in outerspace… maybe set in the way future? I would be so entertained during that book.
(6) The future
Speaking of future, I think the future is also a setting I'd like to see more of! A lot of YA is either past or present… but what about the future? I don't think I've read a YA that takes place in the future, let's make it happen.
---
Hopefully, I just spoke all of these setting into existence and they'll just start popping up in the community, fingers crossed!
If you guys have any book recommendations for some of these settings, definitely comment down below the books. I would love to check them out! Until next time! ♡
---