Wow… well this month flew by. I got out of my little August reading slump I had going on there, thank god! I found a new series that may just be on the same level as my love for Caraval is… and I definitely went out of my comfort zone with one read this month that I can't wait to share my review for. Let's just get right into the wrap-up!
---
Renegades (Renegades #1) – Marissa Meyer
Teen Titans: Raven – Kami Garcia
Sheets – Brenna Thummler
House of Salt and Sorrows – Erin A. Craig
Archenemies (Renegades #2) – Marissa Meyer
This month not a lot of *new* music really peaked my interests, so I'm going to share with you some of my favorites I've been listening to non-stop this month to make up for it!
Far Side of The Moon – Tinashe (Aquarius)
Basically this whole album is fire, but this song is honestly the best on the album.
Go Ahead – Alicia Keys (As I Am)
Could've Been (Feat. Bryson Tiller) – H.E.R.
Like A Girl – Lizzo
Lucifer – TV Show on Netflix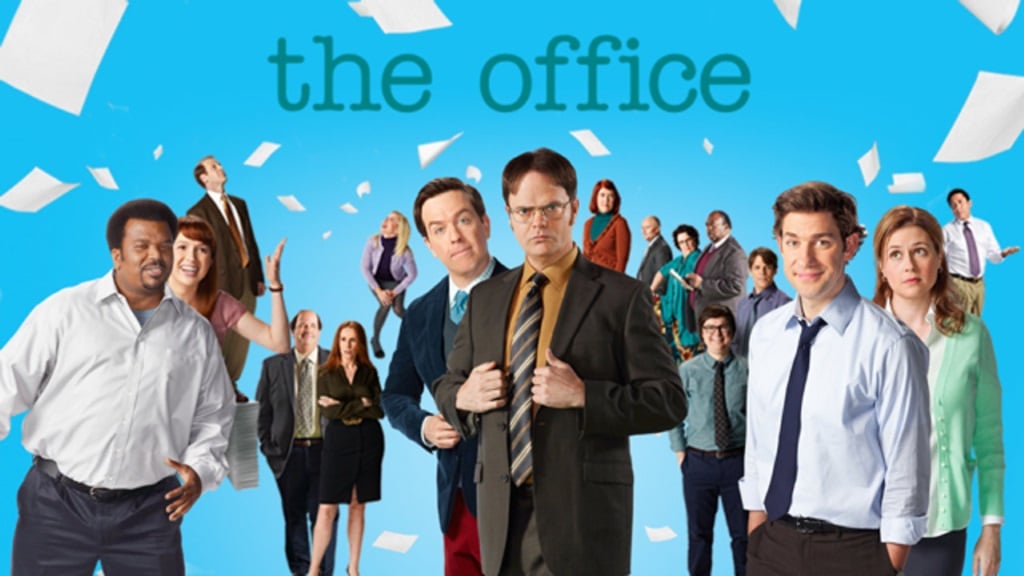 The Office – TV Show on Netflix
---