Hello everyone and it's time for another Top Ten Tuesday!
This was an idea created by The Broke and the Bookish in June of 2010 and moved to That Artsy Reader Girl in 2018. It was born of a love of lists, a love of books, and a desire to bring bookish friends together.
The rules basically go a little like this:
Jana creates a new topic every Tuesday to make your list, and you create your own Top Ten (or three, or five, or twenty, however many you choose!)
Link back your posts to That Artsy Reader Girl so when others read your post, they'll know where to go to get more info about future upcoming topics.
There is a linky widget on Jana's Top Ten Tuesday post so other's can see your post as well as you being able to check out everyone else's! So definitely leave your links!
Don't be afraid to add your own twist to it
This week's topic: Character Traits I Love
---
(1) Sincerity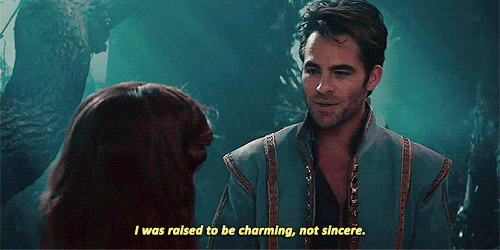 I love when you can just tell a character in a book is sincere about what they're talking about, what they're going through, and how sincere they are towards others. I can always tell when a character is being too fake nice, and it can really get on my nerves. Sincere characters are rare to come around, but when they do… they really just sit deep in my heart.
(2) Motivated
I don't care whether it's hate that motivates them, love, power… whatever motivates the character I'm reading about it always makes me happy to see the levels of motivation. The more the characters are motivated towards something, the more entertaining the plot becomes.
(3) Kind
I hate… and I mean HATE mc's that have no heart whatsoever. I don't care to read point of views of bully's and I really never will. When the mc has a heart of gold, it really makes the whole reading experience way more enjoyable for me.
(4) Opinionated
I love it when our characters have some good opinions, and speak their truth. Even if they are unpopular!
(5) Petty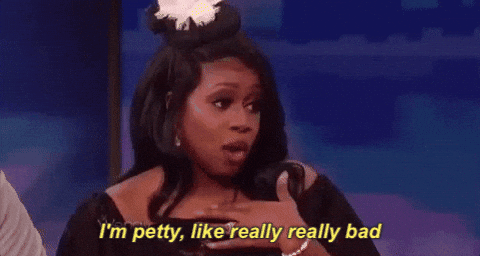 This might be a bad trait for some, but I love when a character can be petty and throw some 'shade' every once in a while.
---