Hello everyone and it's time for another Top Ten Tuesday!
This was an idea created by The Broke and the Bookish in June of 2010 and moved to That Artsy Reader Girl in 2018. It was born of a love of lists, a love of books, and a desire to bring bookish friends together.
The rules basically go a little like this:
Jana creates a new topic every Tuesday to make your list, and you create your own Top Ten (or three, or five, or twenty, however many you choose!)
Link back your posts to That Artsy Reader Girl so when others read your post, they'll know where to go to get more info about future upcoming topics.
There is a linky widget on Jana's Top Ten Tuesday post so other's can see your post as well as you being able to check out everyone else's! So definitely leave your links!
Don't be afraid to add your own twist to it!
This week's topic: Reasons Why I Love Reading
---
(1) Escape the Real World
As dangerous and weird as this may sound, sometimes it's nice to just escape reality and dive into a whole other bookish world.
(2) Get Away from Electronics
Sometimes you just need to get away from the electronics, and this is the perfect way to do it.
(3) Helps With Your Mind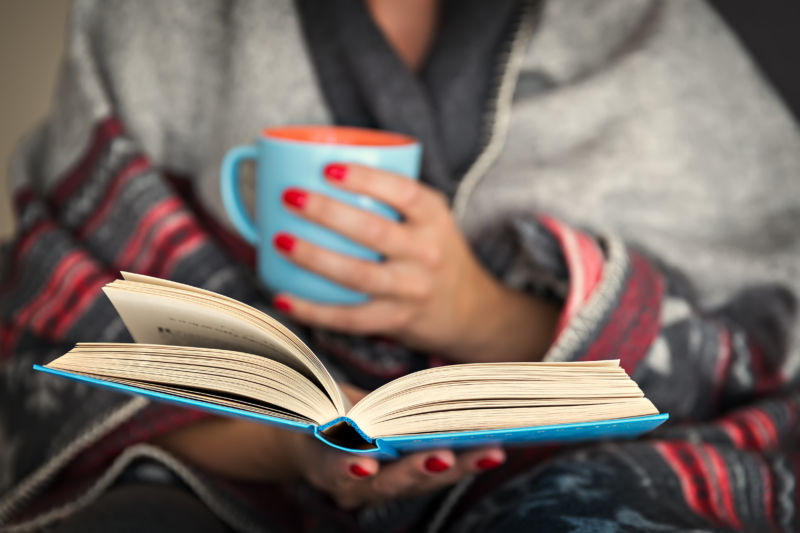 I feel like reading just keeps your brain healthy and happy, working but not working too hard
(4) I Get To Blog About It!
Duh! Because my blog is totally centered around this reading blog!
---