Hey everyone! I found this book tag a few months ago and finally decided to go ahead and do it! It took me awhile, but it was really fun and I'm glad I did it. I invite anyone who decides to take it on to do it!
---
(1) Do you get sick while reading in the car?
Yes I do. I don't know how to stop it or why it honestly even happens, but every time I attempt to read in the car I just end up making myself sick.
(2) Which authors writing style is completely unique to you?
I feel like Shari Lapena has a really distinct way of writing for me. I bet if you read me a random paragraph from a mystery novel, I could probably be able to tell whether Lapena wrote it or not.
(3) Harry Potter or Twilight? Give 3 points to defend your answer.
Harry Potter by far
1. More interesting characters
2. Better storyline
3. Creative writing
(4) Do you carry a book bag around with you? If so, what is in it (besides books…)?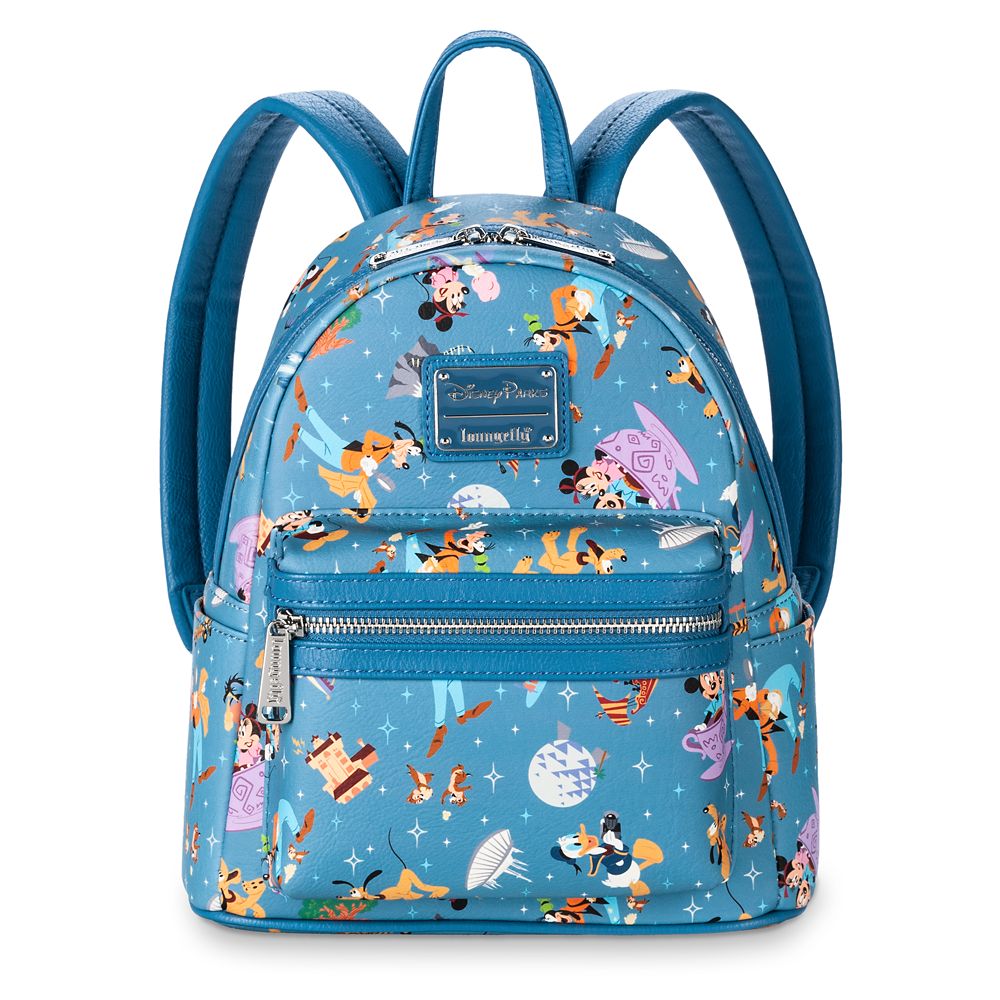 I actually use a Disney Loungefly mini backpack, so if that counts then yes I do use a backpack. I love these bags better than purses, although sometime in the near future I will be buying myself a Michael Kors bag just too really treat myself. I carry a small hairbrush, my wallet, lip balm, car keys, headphones and a notebook around with me.
(5) Do you smell your books?
Absolutely. There is nothing better than the smell of a new book.
(6) Books with or without little illustrations?
With! I love little illustrations, and there is definitely not enough of them out there. Always will encourage more creativity.
(7) What book did you love while reading but, discovered later on it wasn't quality writing?
I would have to say Almost Impossible by Nicole Williams. While I did love that book last year, thinking back the writing is definitely not all that great.
(8) Do you have any funny stories involving books from your childhood?
I don't remember many things from my childhood, but when my cousin was born, I was around 6 years old and I became obsessed with reading to her! I would always go right over to her house after school and sit and read to her for hours. Always Disney Princess books of course.
(9) Thinnest book on your shelf?
I believe Milk and Honey is actually the thinnest book on my shelf currently with 204 pages.
(10) Thickest?
Harry Potter and the Order of the Phoenix – 870 pages
(11) Do you write as well as read? Do you see yourself being an author in the future?
I see myself trying to write a book, and I have many ideas for books. I hope in the near future I'll gain the courage and finally go through with it.
(12)When did you get into reading?
I've been into reading all my life, but got seriously back into it in March of 2018.
(13) Favorite classic book?
Alice in Wonderland is probably my favorite right now. But I do also really enjoy the Great Gatsby.
(14) In school was your best subject Language Arts/English?
English was easily my best by far. Without a doubt.
(15) If you were given a book as a present that you read before and hated… what would you do?
I don't care what book it was, I don't care who gave it to me… I will open it and be happy no matter what IDC. I was raised to always appreciate every gift I have ever gotten and I hate when people are not appreciative of what they receive.
(16) What is a lesser known series that is similar to Harry Potter/Hunger Games?
I don't even have an answer for this one. I think they both are just so original in their own way.
(17) Favorite word?
Yeshhh – Michael Scott, The Office
(18) Are you a nerd, dork, or dweeb
Well, my mom and dad both call me a dork all the time so let's go with that lol.
(19) Vampires or Fairies?
Fairies. I hate blood. Fun Fact about me, I really can't stand the sight of other people's blood nor talk about it.
(20) Shapeshifters or Angels?
Shapeshifters because hell yeah.
(21) Spirits or Werewolves?
Spirits. So many possible backstories.
(22) Zombies or Vampires?
This is the worst question of all time for me. I hate blood, so vampires aren't my thing but zombies? I hate everything zombie related. Like watching zombie movies give me nightmares for at least the next week after. I am going to have to say vampires, even though it honestly pains me to say that.
(23) Love triangle or Forbidden love?
Forbidden love!! Love triangles are way too over done.
(24) Full on romance books or action packed with a few love scenes mixed in?
Full on romance. It's my weakness.
---